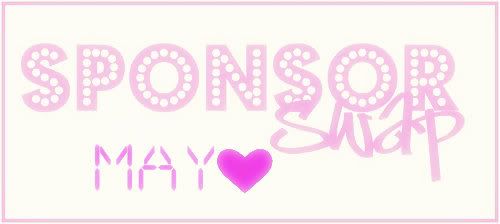 It's that time again. I can't believe a month has gone by! I'm currently looking for May Sponsors. You can click on my PR/Sponsors tab above, or just email me @ klscherman at gmail dot com, for more information. Right now, I'm only doing blog swapping and product reviews. I would be glad to promote YOUR blog or business, as long as you do the same in return! I'm very active on fb and twitter, and love commenting, retweeting, linking up and participating in your blog.
If you're a current sponsor, and would like to continue supporting each other, just let me know!
Looking foward to working with you!
Also, here's a little April Sponsor Love. These are a few of my favorite posts by my current sponsors. Go check them out, and tell 'em I sent ya! xoxo
Playdate Activities
- Such cute ideas! Wonder Mommy has some great product reviews too!

Toddle Along Tuesday Series ~ What's in My Diaper Bag
This Baby Better Have a Penis ~ Melissa is expecting Baby #2!
Parenting: Baby vs. Toddler
Why are There so Many Sippy Cups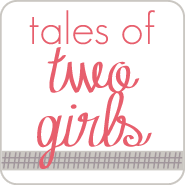 Bridal/Bachelorette Fun - Love these creative ideas!
Thinking Back Thursday Series - She really makes me remember my earlier days with this series!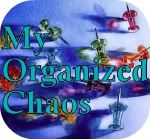 My Confession ~ is the grass really greener?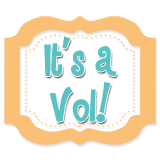 Her Very Brave Post-Partum Depression Series ~ This is part four, but there are links to parts 1-3!








Don't forget to vote daily?